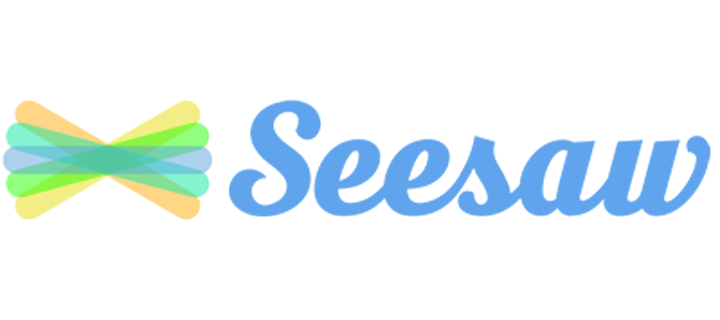 AEAs Offer Special Seesaw Discount for Districts
Seesaw for Schools is a digital app-based platform that allows students, teachers, and parents or guardians to complete and share classroom work. Iowa's Area Education Agencies partnered with Seesaw to offer districts a reduced annual subscription rate beginning July 1, 2021. This agreement has ensured districts throughout Iowa have equitable access to Seesaw at the same per student price, regardless of student enrollment.  This three-year partnership will be reviewed for renewal in 2024, districts currently participating may adjust license numbers at that time.
Contact your AEA Digital Learning Consultant for additional integration support. If you have questions about the partnership or licensing reach out to Stacy Behmer, sbehmer@gwaea.org
---
2023-2024 Webinars
A series of learning opportunities will be provided this year for Iowa educators. There will be a combination of live and on-demand webinars with the Seesaw team. Registration and recordings will be available.
Webinar 1: What's New in Seesaw Webinar
Learn how to use the most recent Seesaw improvements to create accessible learning experiences and both track student engagement and mastery.