Teaching and learning in today's classrooms require a new set of resources for educators. Take a look at the tools Iowa's AEAs are providing at reduced or no cost to Iowa's schools.
Pear Deck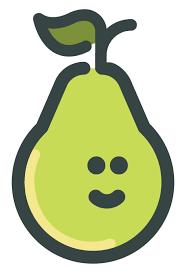 Pear Deck is a communication platform that lets teachers create interactive assessments and presentations that students can follow from their personal devices. It is used in conjunction with Google Slides and assists teachers with designing engaging learning experiences and embedding formative assessments into online classrooms. It is designed to integrate with a district's existing tools including both Google or Microsoft applications.
Seesaw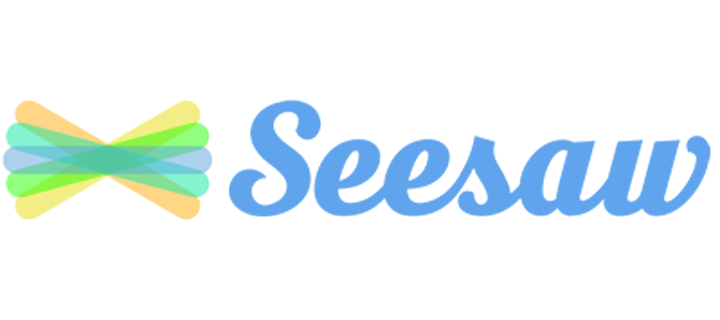 Seesaw is a platform for student engagement that inspires students of all ages to do their best and saves teachers time. Students use creative tools to take pictures, draw, record videos and more to capture learning in a portfolio. Teachers find or create activities to share with students, and families can see their child's work and leave comments and encouragement.