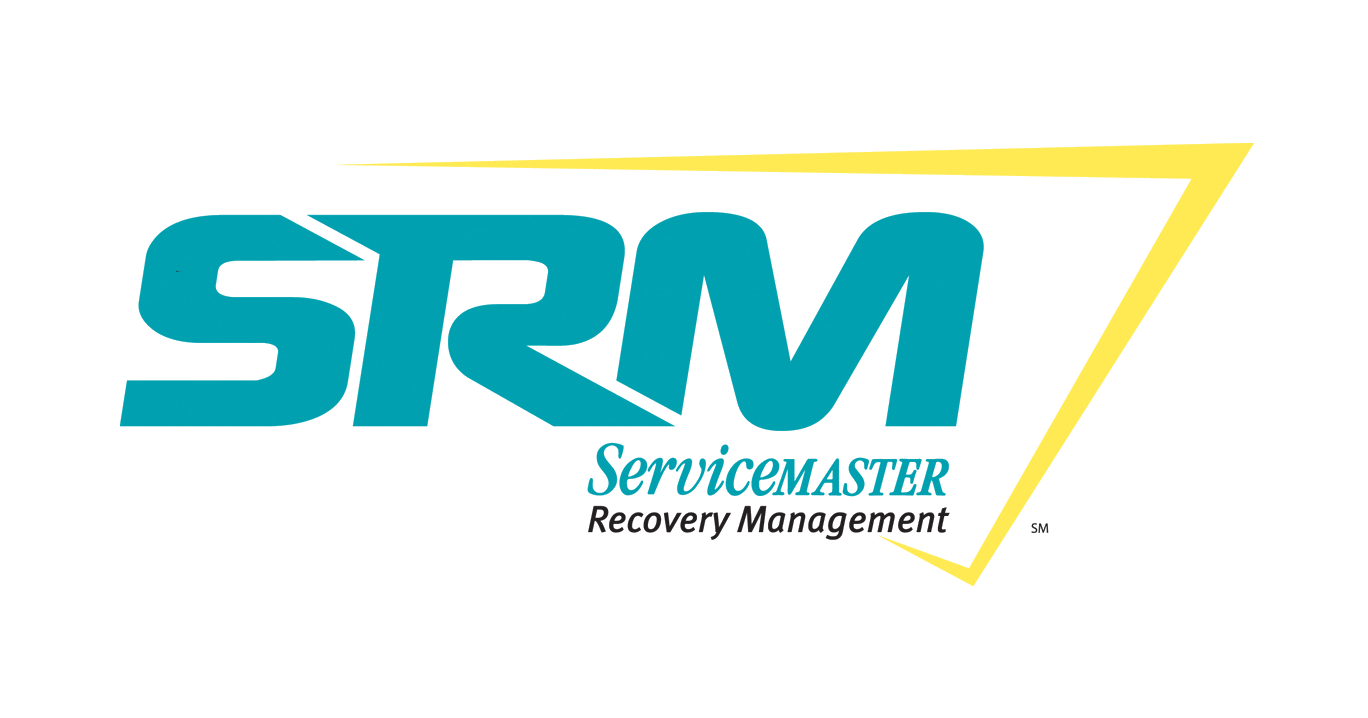 ServiceMaster Recovery Management (SRM) is committed to helping you recover from the destructive impacts of disaster events. From tornadoes to fires and hurricanes to blizzards, SRM has the resources and equipment needed to quickly help you recover.
Contact

Ordering

Contract Info
How to Order
Pricing for ServiceMaster services has been competitively bid by AEPA and awarded locally by AEA Purchasing.
For individual quotes on services, please contact Servicemaster directly and reference contract "Disaster Recovery Services 021.5-B."
For any loss emergency, call SRM (ServiceMaster Recovery Management) 24 hours a day at 800-245-4622. Calling this number will begin the loss process and ensure you receive full benefits of this contract (AEPA-021.5 contract).
Click here for more information on the loss reporting process.
Contract Benefits
ServiceMaster Recovery Management (SRM) has 11 strategically placed teams throughout the U.S. that are backed by over 3,000 ServiceMaster Restore Franchises with more than 40,000 technicians that specialize in fire, water, and mold remediation.
The pricing program is locked in per the term of the contract.
Dedicated SRM support staff for the contract.
During a natural disaster, use of this contract will be taken in as a priority client and moved to the top for priority response.
Customized loss reporting throughout the process.
Contract Information
| | |
| --- | --- |
| Cooperative Name | AEA Purchasing / AEPA |
| Contract Name | Disaster Recovery |
| Contract Number | AEPA 021.5-B |
| Contract Term | Contract and extensions possible through May 31, 2025. |
| Marketing | ServiceMaster Recovery Services |
| Categories | Buildings & Grounds, School Management |
| | Nationally Bid, Locally Awarded. This contract was competitively bid on a national level by AEPA, of which AEA Purchasing is a member. Visit www.aepacoop.org for more information. |
Info

Contact

Pricing Pricing for ServiceMaster services has been competitively bid by AEPA and awarded locally by AEA Purchasing. For individual quotes on services, please contact Servicemaster directly (see Contact tab) and reference contract "Disaster Recovery Services 021.5-B".

Ordering

How to Order

Pricing for ServiceMaster services has been competitively bid by AEPA and awarded locally by AEA Purchasing.

For individual quotes on services, please contact Servicemaster directly and reference contract "Disaster Recovery Services 021.5-B."

For any loss emergency, call SRM (ServiceMaster Recovery Management) 24 hours a day at 800-245-4622. Calling this number will begin the loss process and ensure you receive full benefits of this contract (AEPA-021.5 contract).

Click here for more information on the loss reporting process.

Contract Info

Contract Benefits

ServiceMaster Recovery Management (SRM) has 11 strategically placed teams throughout the U.S. that are backed by over 3,000 ServiceMaster Restore Franchises with more than 40,000 technicians that specialize in fire, water, and mold remediation.

The pricing program is locked in per the term of the contract.
Dedicated SRM support staff for the contract.
During a natural disaster, use of this contract will be taken in as a priority client and moved to the top for priority response.
Customized loss reporting throughout the process.

Contract Information

| | |
| --- | --- |
| Cooperative Name | AEA Purchasing / AEPA |
| Contract Name | Disaster Recovery |
| Contract Number | AEPA 021.5-B |
| Contract Term | Contract and extensions possible through May 31, 2025. |
| Marketing | ServiceMaster Recovery Services |
| Categories | Buildings & Grounds, School Management |
| | Nationally Bid, Locally Awarded. This contract was competitively bid on a national level by AEPA, of which AEA Purchasing is a member. Visit www.aepacoop.org for more information. |

Promotions