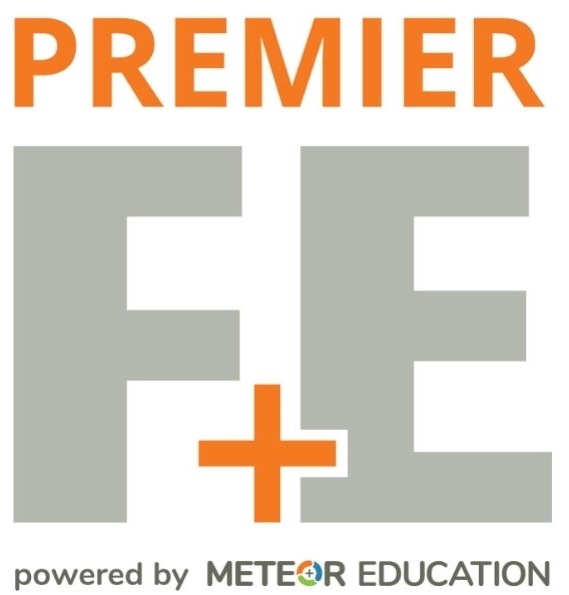 Premier F&E -- powered by Meteor Education -- provides unique and innovative furniture from hundreds of suppliers that inspires students to want to learn and want to come to school every day. Our solutions help open the minds of educators and creates thought inspiring learning environments for the students.
Contact

Ordering

Contract Info
How to Order
Reference bid #AEA2022 on all communication to receive bid discounts.
Reach out to Premier F+E's team of Iowa based Learning Environment Specialists to discuss your needs and project objectives.
Contract Benefits
Competitively bid pricing
Contract Information
| | |
| --- | --- |
| Cooperative Name | AEA Purchasing / AEPA |
| Contract Name | Furniture |
| Contract Number | AEPA IFB 022-A, #AEA2022 |
| Contract Term | Contract and extensions possible through 2/28/26 |
| Marketing | |
| Categories | Buildings & Grounds, Office & Classroom, Library |
| | Nationally Bid, Locally Awarded. This contract was competitively bid on a national level by AEPA, of which AEA Purchasing is a member. Visit www.aepacoop.org for more information. |
Info

Contact

Pricing All pricing offered under the AEA Purchasing/AEPA contract has been competitively bid. To insure you are receiving our contract price, be sure to reference bid #AEA2022. Contact Premier F+E (powered by Meteor) directly (see "Contact" tab) to discuss your objectives and to speak with their team of Iowa based Learning Environment Specialists.

Ordering

How to Order
Reference bid #AEA2022 on all communication to receive bid discounts.
Reach out to Premier F+E's team of Iowa based Learning Environment Specialists to discuss your needs and project objectives.

Contract Info

Contract Benefits
Competitively bid pricing

Contract Information

| | |
| --- | --- |
| Cooperative Name | AEA Purchasing / AEPA |
| Contract Name | Furniture |
| Contract Number | AEPA IFB 022-A, #AEA2022 |
| Contract Term | Contract and extensions possible through 2/28/26 |
| Marketing | |
| Categories | Buildings & Grounds, Office & Classroom, Library |
| | Nationally Bid, Locally Awarded. This contract was competitively bid on a national level by AEPA, of which AEA Purchasing is a member. Visit www.aepacoop.org for more information. |

Promotions