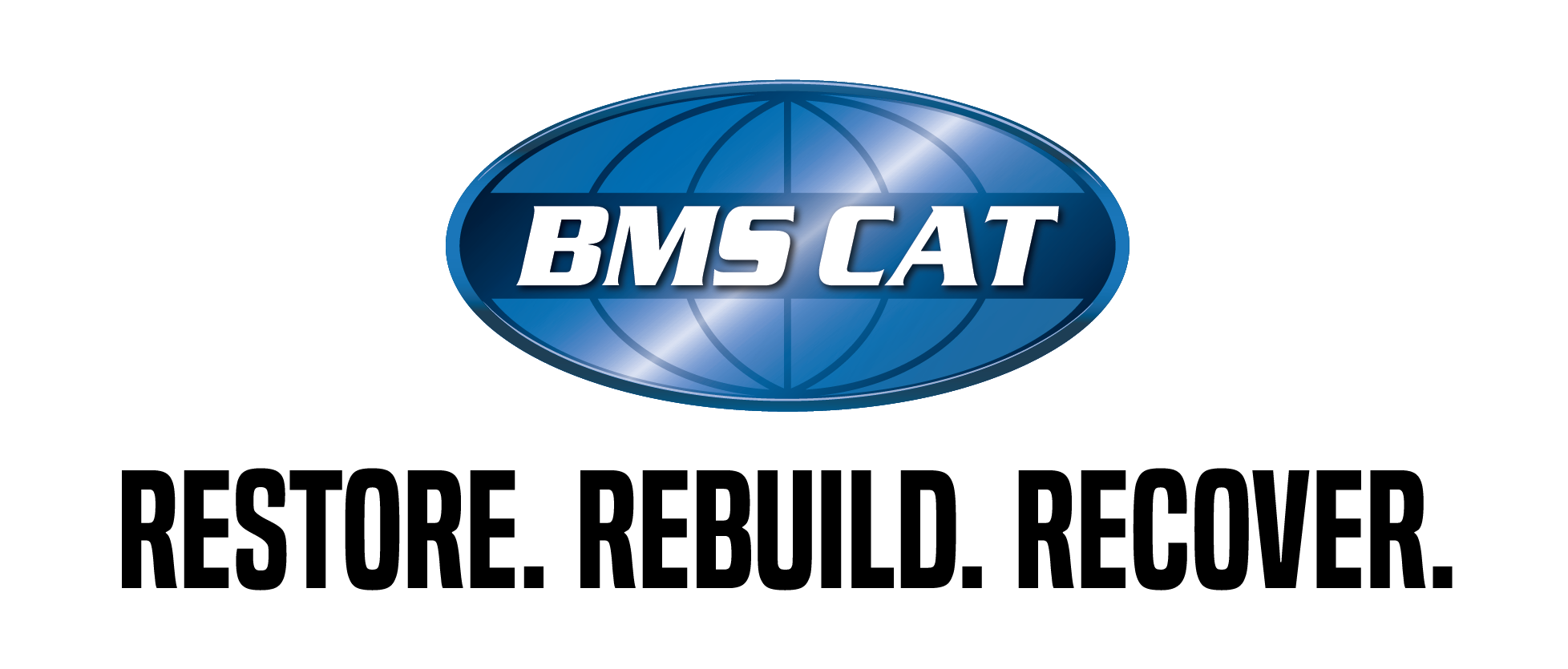 BMS CAT offers restoration and reconstruction services to customers all over the world. Over the years, we have helped thousands of clients recover from disasters – both big and small. By providing recovery services to mitigate fire, water and storm damage, we help reestablish businesses and restore communities.
Contact

Ordering

Contract Info
How to Order
In times of emergent need for service, call the BMS CAT 24 hour emergency response line at 877.730.1948.
For other service quotes or questions, please contact BMS CAT directly.
Benefits
Pricing for BMS CAT services has been competitively bid by AEPA and awarded locally by AEA Purchasing.
Contract Info
Info

Contact

Ordering

How to Order

In times of emergent need for service, call the BMS CAT 24 hour emergency response line at 877.730.1948.

For other service quotes or questions, please contact BMS CAT directly.

Contract Info

Benefits

Pricing for BMS CAT services has been competitively bid by AEPA and awarded locally by AEA Purchasing.

Contract Info

Promotions