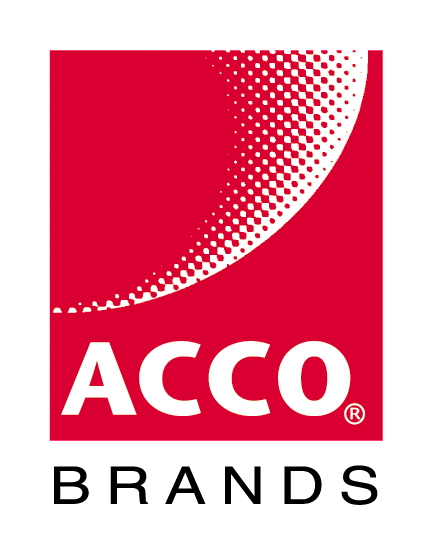 ACCO Brands USA LLC delivers innovative products that allow users to present, protect, secure, organize, enhance and transform all printed material to achieve a professional edge in a competitive marketplace.
Contact

Ordering

Contract Info
How to Order
Contact the vendor directly for quotes, especially if ordering multiple quantities of the same item.
Reference contract number "STB2022AEAPURCH" on all correspondence.
Email AEA Purchasing for awarded items and price list.
Benefits
Catalog Discount: 40% – including PPE and Air Purifiers
Line item pricing on the following:
GBC document cameras
Pinnacle 27 laminators
Ultima 65 laminators
Foton 30 laminators
Laminating film
Contract Information
| | |
| --- | --- |
| Cooperative Name | AEA Purchasing |
| Contract Name | Statewide Technology Buy |
| Contract Number | STB2022AEAPURCH |
| Contract Term | Contract and extensions possible through 12/31/23 |
| Categories | Technology |
Info

Contact

Ordering

How to Order

Contact the vendor directly for quotes, especially if ordering multiple quantities of the same item.
Reference contract number "STB2022AEAPURCH" on all correspondence.

Email AEA Purchasing for awarded items and price list.

Contract Info

Benefits

Catalog Discount: 40% – including PPE and Air Purifiers

Line item pricing on the following:

GBC document cameras
Pinnacle 27 laminators
Ultima 65 laminators
Foton 30 laminators
Laminating film

Contract Information

| | |
| --- | --- |
| Cooperative Name | AEA Purchasing |
| Contract Name | Statewide Technology Buy |
| Contract Number | STB2022AEAPURCH |
| Contract Term | Contract and extensions possible through 12/31/23 |
| Categories | Technology |

Promotions